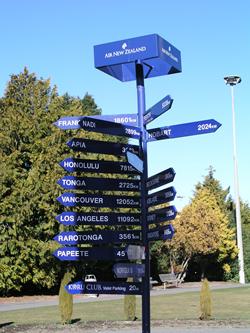 Sunday, February 11, 2018 - 10:15am
Friends Committee on National Legislation (FCNL) is currently soliciting input from all Meetings regarding what legislative priorites it should adopt for the 116th Congress (2018-2020). Our Meeting is participating in this effort and welcomes the input of all members and attenders. To help prepare the ground and focus your thinking, we suggest you spend some time with the following question.
As you look around at the social, cultural and political landscape today, what responses do our beliefs and values as Friends demand?
We will be gathering individual input and engaging in group discernment through mid-March so our Meeting can present up to 7 legislative priorities to offer up to FCNL by their April 13, 2018 deadline. They will then engage in further discernment at the national level to decide on a final priorities list by late fall.
We value the work FCNL does and share their vision of the world we all seek - a world free of war and the threat of war, a society with equity and justice for all, a society where every person's potential may be fulfilled, and an earth restored.