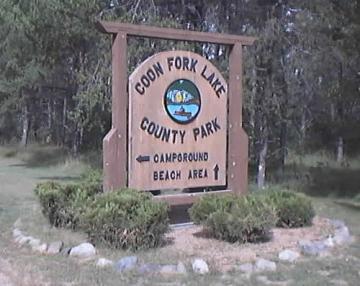 Thursday, August 17, 2017 - 1:00pm
We will all head out to Coon Fork County Park after Meeting for Worship on Sunday, September 3, weather permitting. Here's what to bring:
A dish to pass for potluck lunch
Your own cup, plate, and utensils
Snacks
Swim stuff
Outdoor game equipment, if you have it
Kayak or canoe, if you have one but don't worry if you don't
Lawn chair or blanket
Stay as long as you like and enjoy the fellowship and the beauty of the park. Carpooling will be available. Let Kate Mullins or another Friend know if you need a ride. Hope to see you there!