Posted on Sunday, March 9, 2014 - 4:02pm
Join us for a benefit concert to raise funds and peanut butter for the food bank!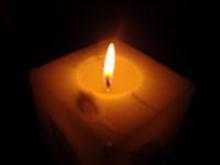 Posted on Saturday, March 1, 2014 - 8:00am
Our worship affirms that which connects us all. Are we open and willing channels of this Light and Love?