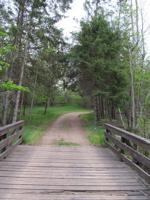 Friends, I am trying something new for this month's Business Meeting. I created a page where you can see and edit the agenda as needed.
Just go to the Meeting Agenda page, and if you need to add something, click the "Edit" tab and make changes. Then hit "Save".
I will review the items the night before, and finalize the agenda.
If you do not have an account for the website yet, use the "Register" link on the home page to create one, and I will confirm it shortly thereafter.
Thanks for trying something new!
Todd V, new Clerk