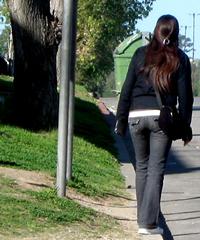 Life is not a destination but a journey, and as we look ahead, often to the unknown, you are invited to think on these words from Friends in the UK:
Take heed, dear Friends, to the promptings of love and truth in your hearts. Trust them as the leadings of God whose Light shows us our darkness and brings us to new life.
Bring the whole of your life under the ordering of the spirit of Love. Are you open to the healing power of God's love? Cherish that of God within you, so that this love may grow in you and guide you. Let your worship and your daily life enrich each other. Treasure your experience of God, however it comes to you. Remember that Love is not a notion but a way.
adapted from Britain Yearly Meeting, Quaker Faith & Practice, 5th Ed.