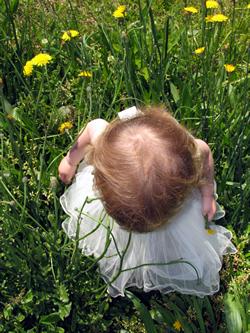 Friends - From Twin Cities Friends Meeting.... 
 
Query for Sixth Month (June)
"Let us share with our children a sense of adventure, of wonder, and of trust and let them know that, in facing the mysteries of life, they are surrounded by love."
Advices,  Revised Faith and Practice, New England Yearly Meeting, 1985.
What (of yourself) are you able to share with the children in your life?
In what way are you a role model to yourself and to others?